SDTS Engineering Ltd are specialists in
Welding & Fabrication Shop
NEW shop now open! Over 10,000 Products in stock and over 100,000 Available to us next day.
We now make hydraulic hoses to order with onsite fitting service
24/7 365 Days a year Service, We stock most Hydraulic fittings and accessories
We are suppliers & Stock Holders of 
Structural steel sections
Hollow section materials ie: box section, Pipe, Tube etc
Sheet & Plate steel
Ferrous and non ferrous solid bar stock, sheet & plate materials
Bearings, Chains, Sprockets, Pulleys, Drive belts
Workshop Consumables
Carbide Tooling, HSS Tooling, Cutters, Wearing parts
Hand & Power Tools
Taps & Dies
Work Wear
& Much Much More 
 We are distributors for Pennine Lubricants
Suppliers of quality Water soluble Cutting fluids, Machine slide way oil, Tapping & Broaching oils, Hydraulic oil, Gear oil, Engine Lubricants & Much more. Take a look in our online store!
Looking for supplies for your project? Click here to see events & where we are in 2017
We Buy and sell New/used metal working machinery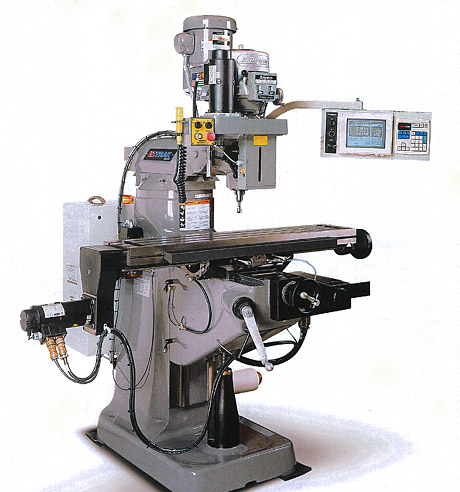 If You Cant See It In Our Store, It Doesn't Mean We Haven't Got It.
Please Don't Hesitate to Call us to See How Much You Could Save
Competitive Prices And ''we will go that extra mile'' for our customers!
We are more than just Engineering Supplies!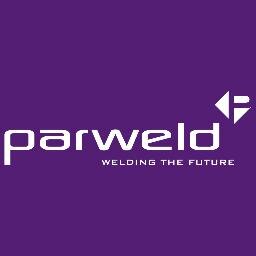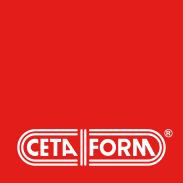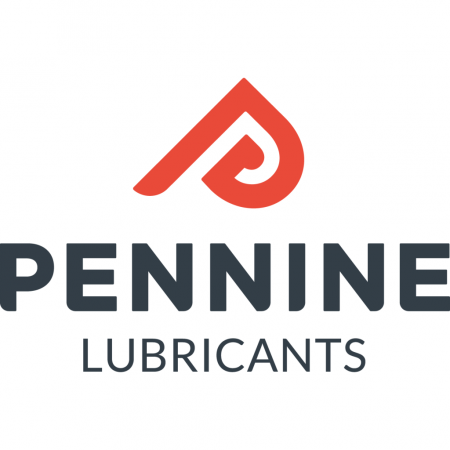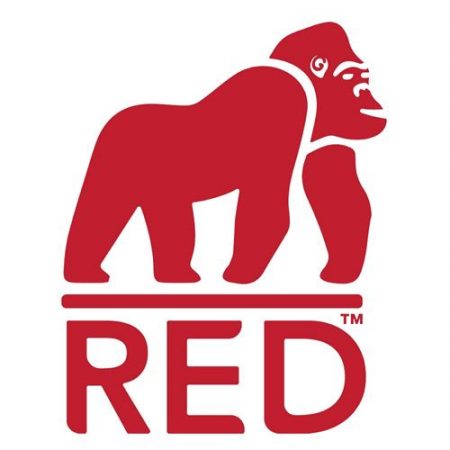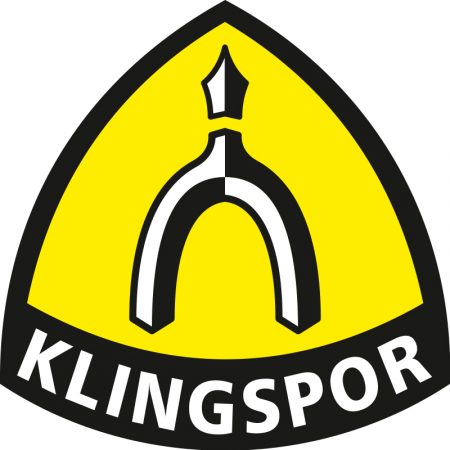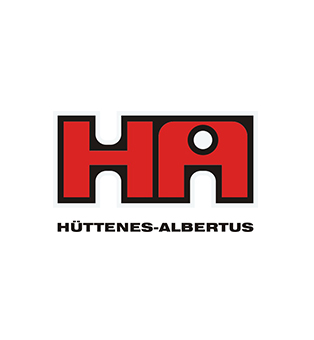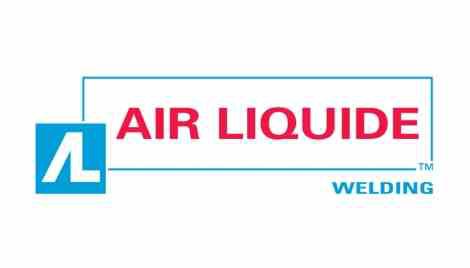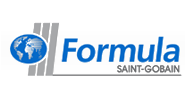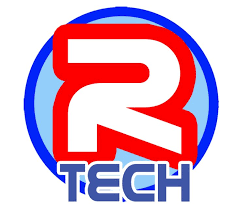 We Started business in 2014. We are a small family run business, fully time served apprentice advanced City & Guilds with over 10 years experience specialising in Coded welding & Fabrication & Precision Machining services.
 We also manufacture non ferrous castings & Hand crafted wrought iron work which incorporates our other business www.Treasuredforeverarts.com. We pride ourselves in offering our high standards of service and quality.
We have now expanded our Services to incorporate our online shop for engineering businesses and engineering enthusiasts. We are happy to over see small or large projects. January 2017 we opened our online shop to supply engineering supplies and machinery and materials. We are progressively getting through listing our stock so if you can't see what you need please don't hesitate to call us we are more than happy to help. PLEASE Take a look!