Your One Stop Engineering Workshop
Some Up Coming Events & Where you can find us in 2022
About us
Based in the Heart of Leicestershire
We Started business in 2014. We are a small family run business, Samuel is a fully time served Advanced National Dimploma City & Guilds apprentice with over 11 years experience specialising in Coded welding & Fabrication, Precision Machining, Forging & Casting Services.
We are Proud To Be British Engineering!
Manufacturing The Best!
We Manufacture to quality not a price!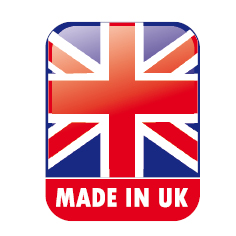 Registered Office Address
SDTS ENGINEERING LTD
Unit 8
The Courtyard
Goldsmiths Way
Eliott business park
Nuneaton
Warwickshire
CV10 7RJ
VAT NO. 263 6465 86
Company No. 10646130
Contact
8am-6pm Mon-Fri
Sat 10am-2pm
Sundays By appointment only
01858 827 005
Emergency out of hours only
01858 827 005 
Visits by prior booked appointment only at our works address.
(Please note our registered office address is not our works or foundry address for collections of goods)
Disclaimer/Notice
 Please note SDTS Engineering Ltd and SDTS Foundry Co. ltd are separate companies.
SDTS Engineering Ltd owns and trades using this website and its associated online store.
Please note this website and its contact forms are not for SDTS Foundry Co. Ltd.
A redirection link has been placed on our site in the main menu to assist customers for their convenience.
Call out rates apply
"