Midlands Mobile Air conditioning
A division of SDTS Engineering Ltd specialising in mobile Commercial, Agricultural, Plant, horticultural, lorry, bus, truck Air conditioning. work carried out on site or in house, Latest modern refrigerant handling machinery to recover and charge systems with Freon gases. Fully F GAS Certified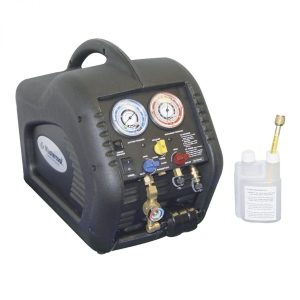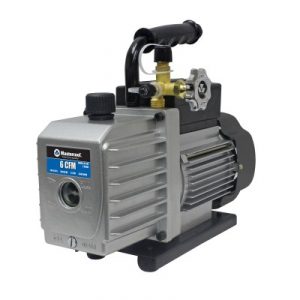 What we do
Recover Refrigerant and oils
Vacuum test system
pressure test with nitrogen (optional)
Find faults if faults are present in system
supply and fit parts ie: compressors, hoses, condensers, dryers etc
Re charge system with refrigerant and oils to OEM specs
Safely dispose of spent refrigerant
We can supply a full report on your air conditioning system on request.

Not all repair works can be carried out on site on some Cars, Vans, 4x4's due to complex removal of dashboards if that it what is needed to gain access to some air conditioning  parts.
SDTS Engineering are fully F Gas registered with over 3 years experience with handling refrigerants.

We are also supplies of air conditioning parts
compressors
Electro magnetic clutches
hoses
fittings
dryers
condensers
thermostat controllers
valves
seals, O rings & much much more
Call SDTS Engineering Ltd on 01858 827005