Coded Welding/Fabrication & General Fabrication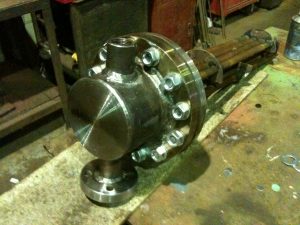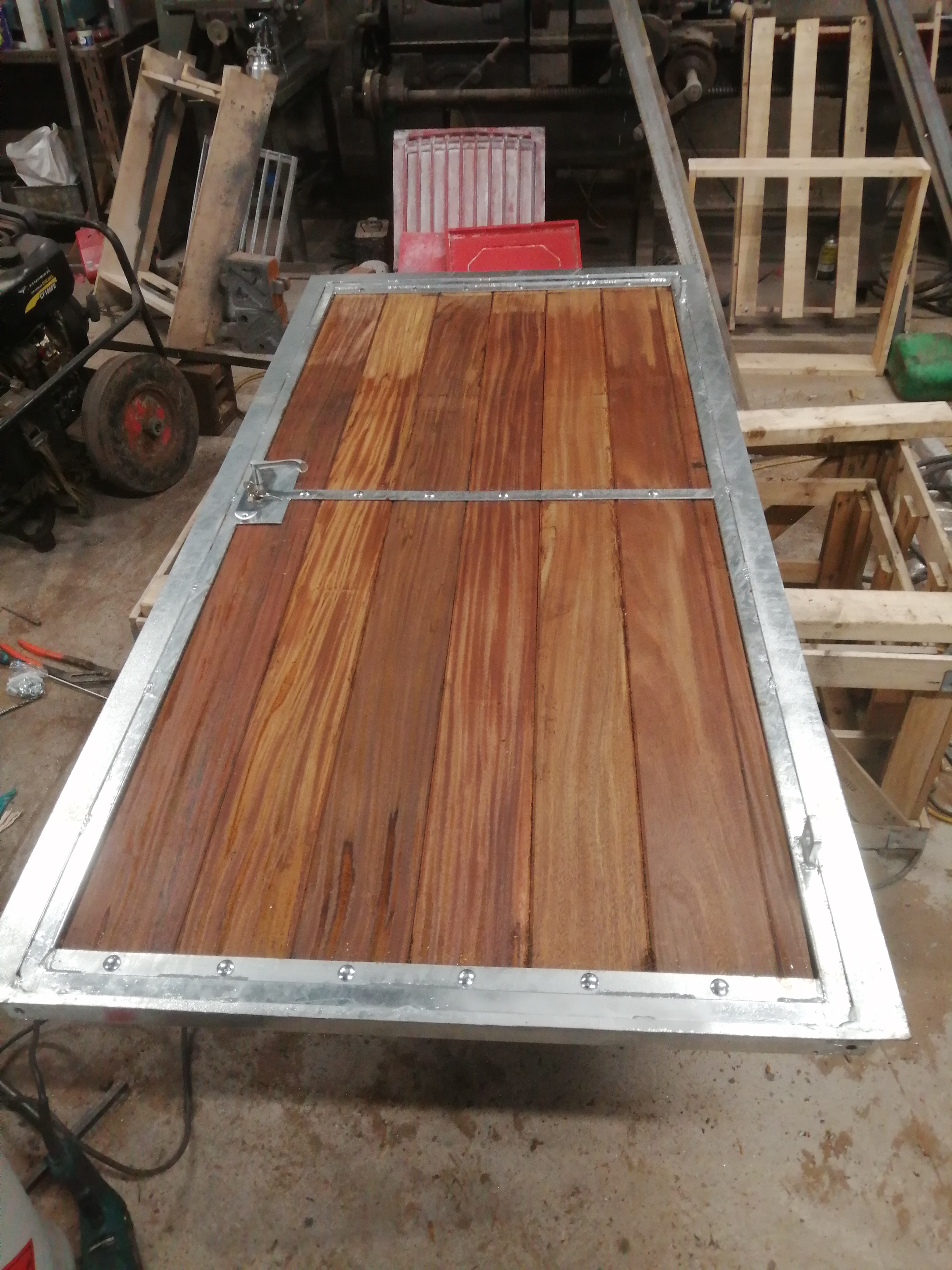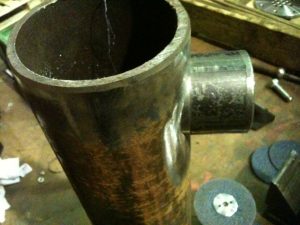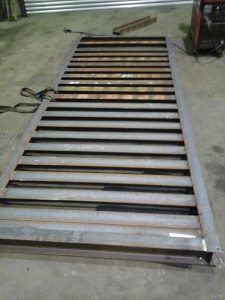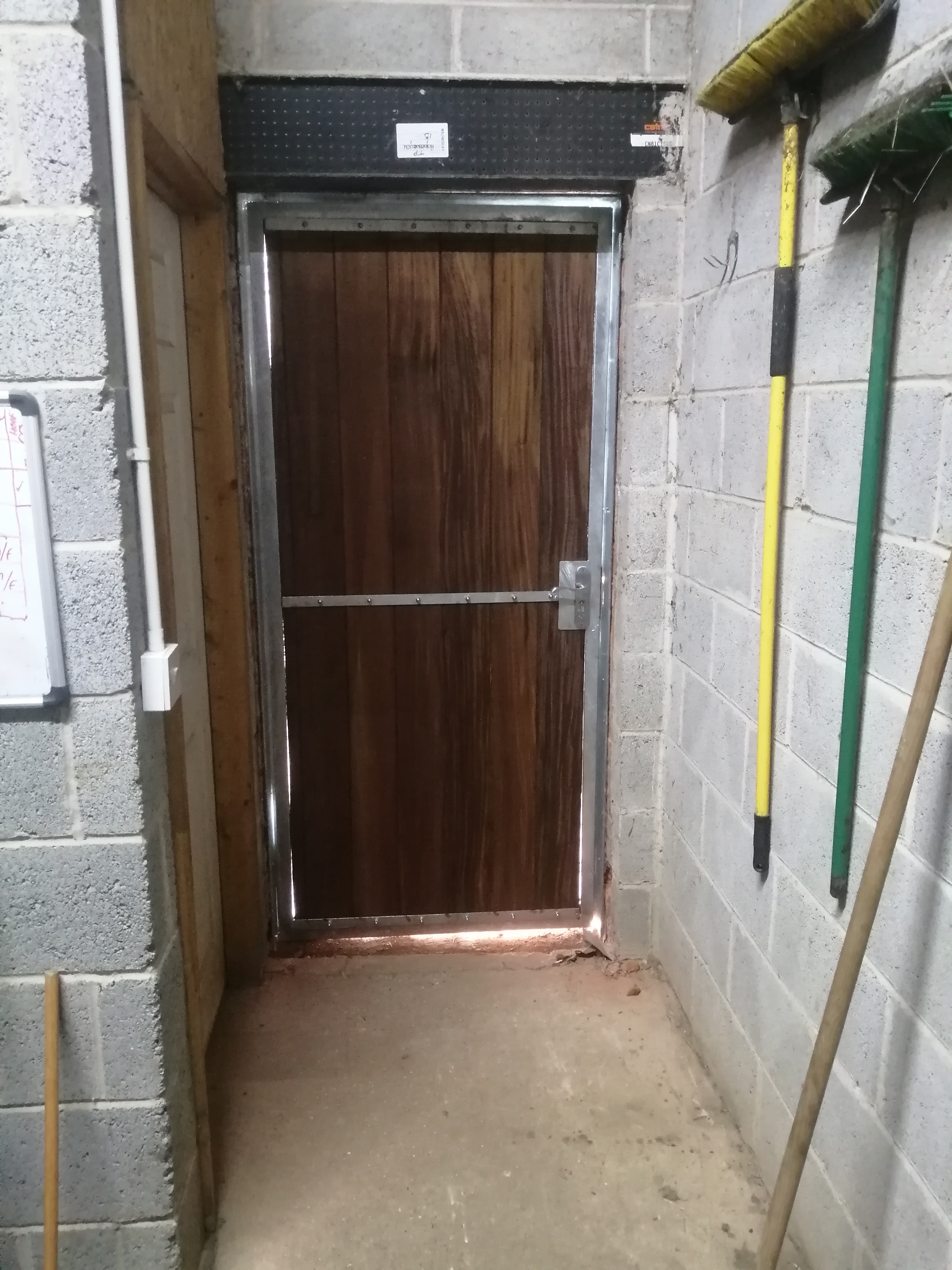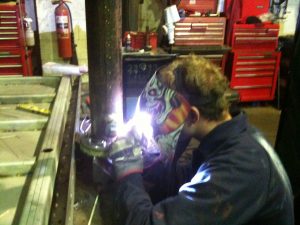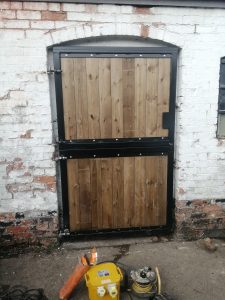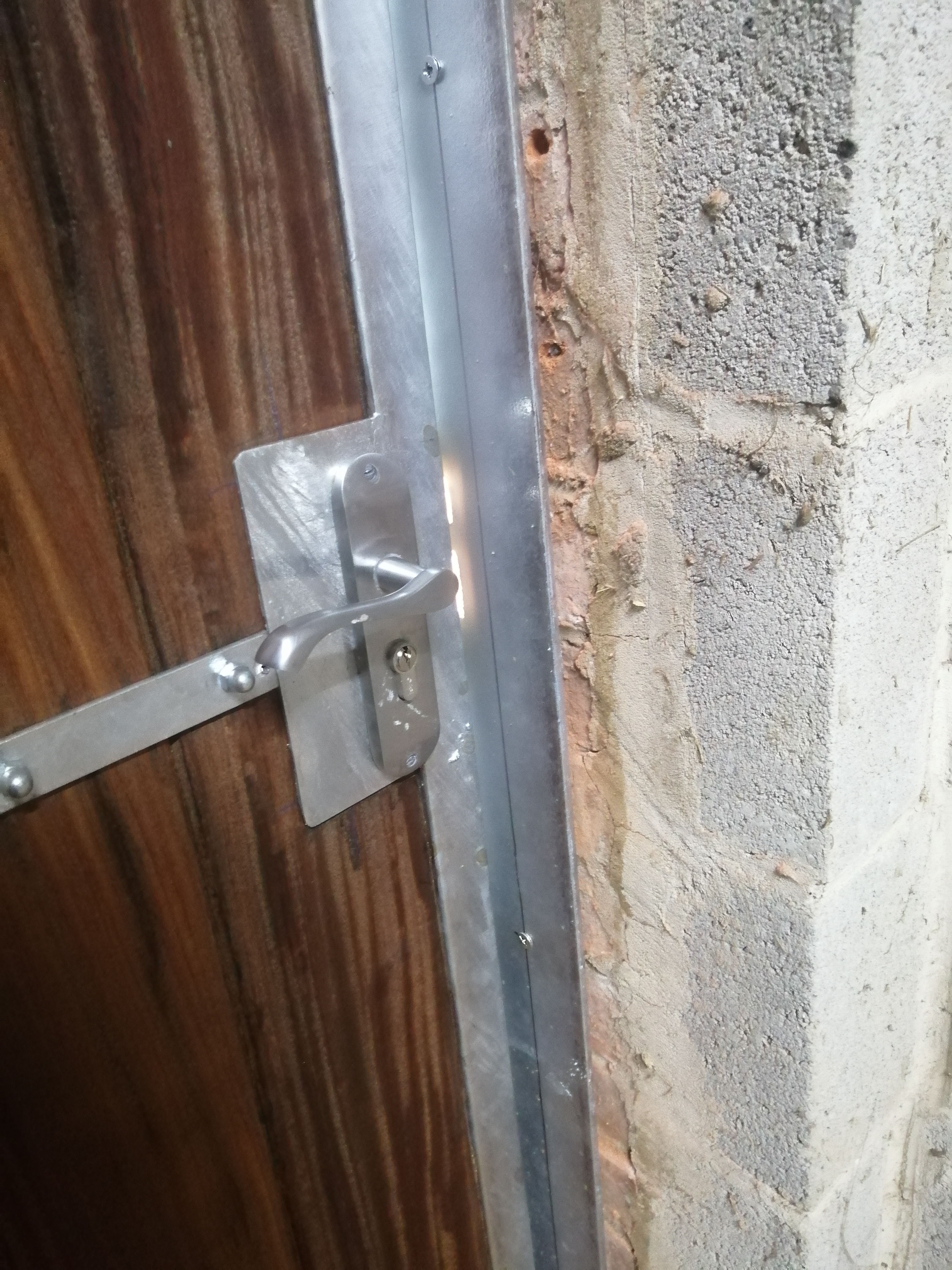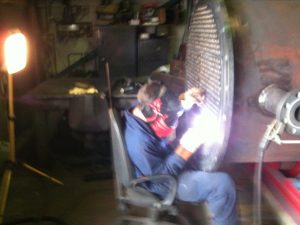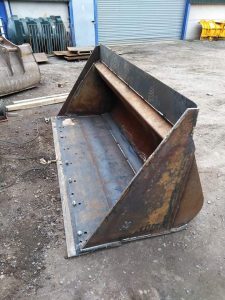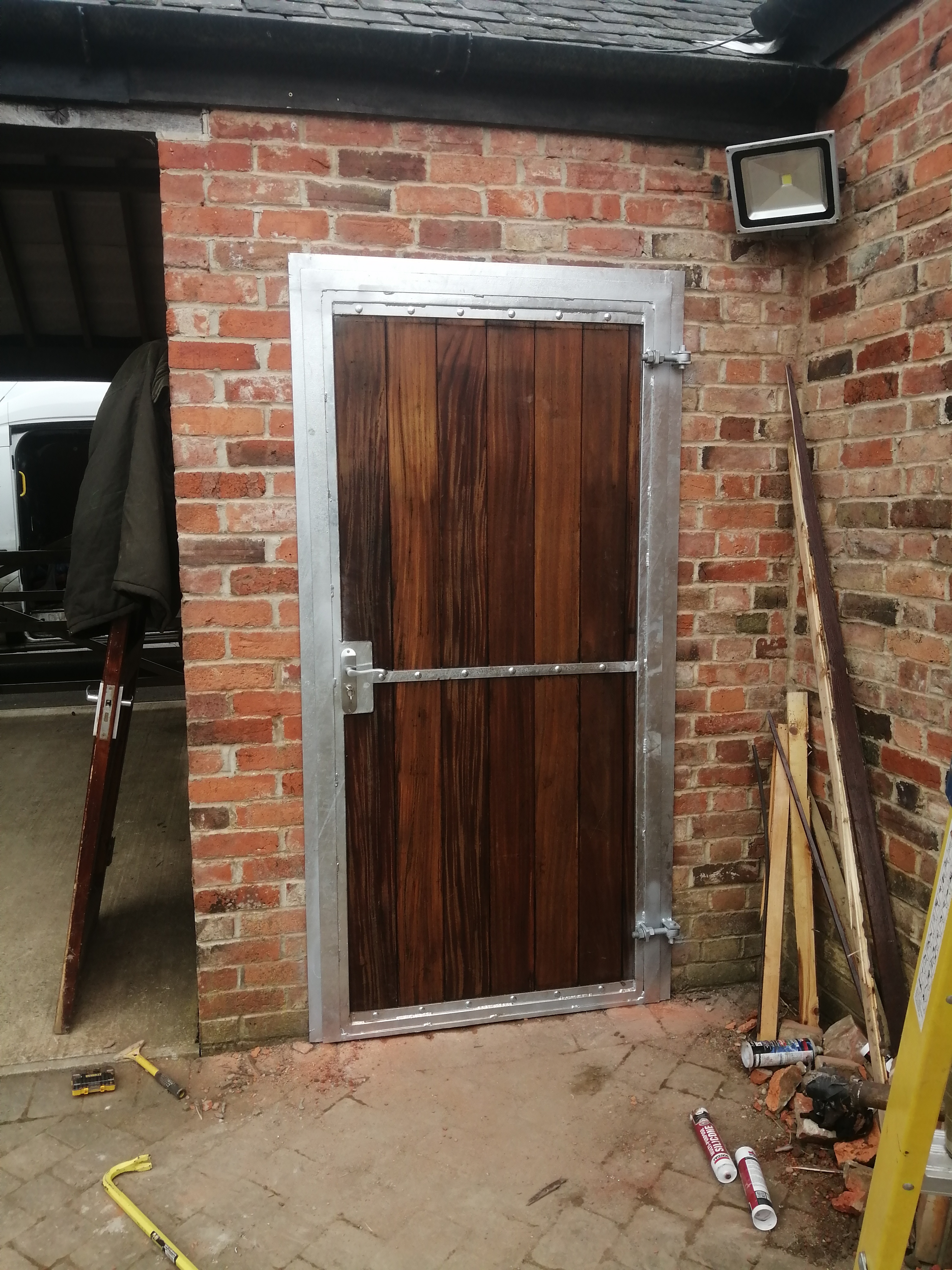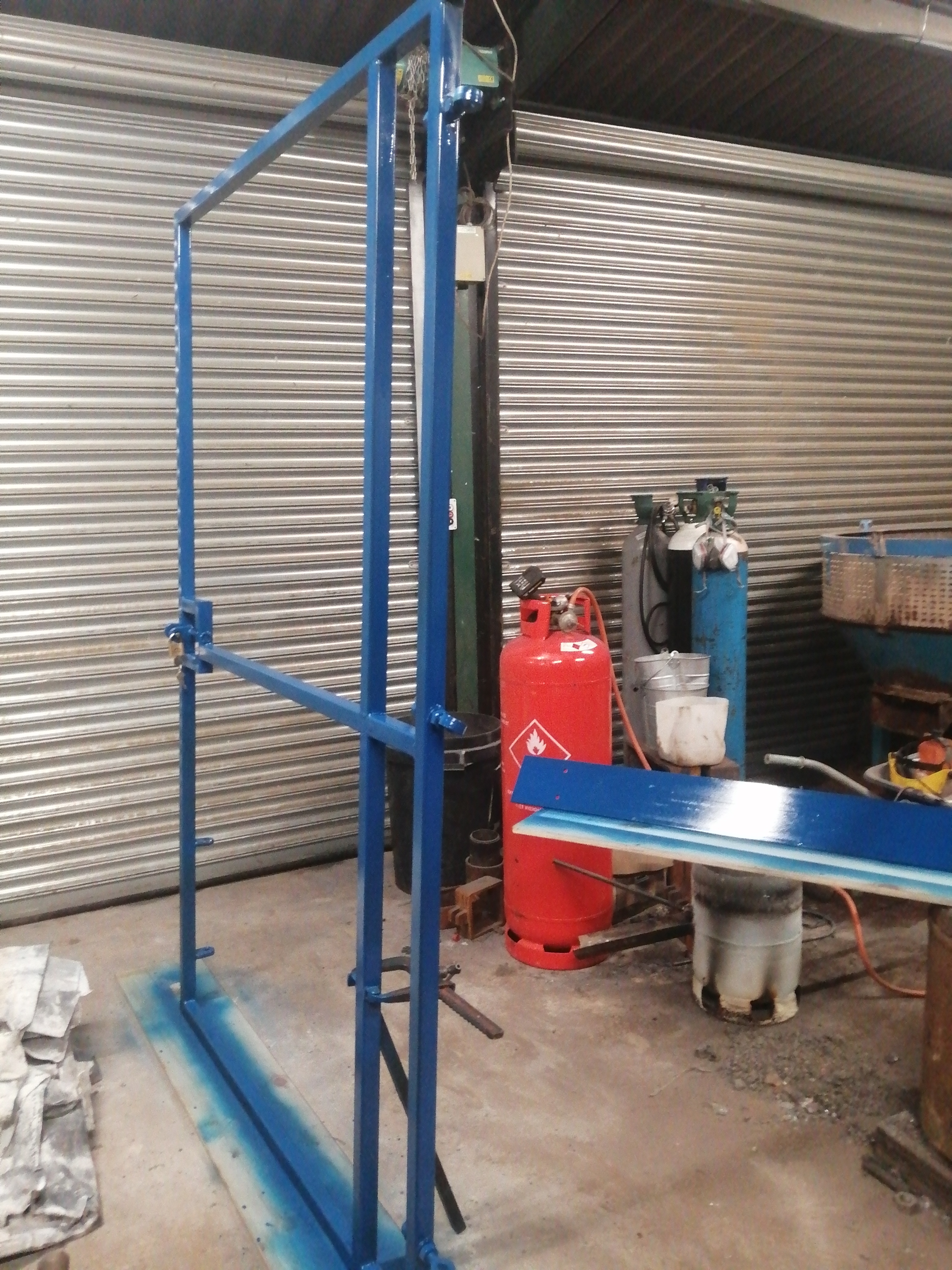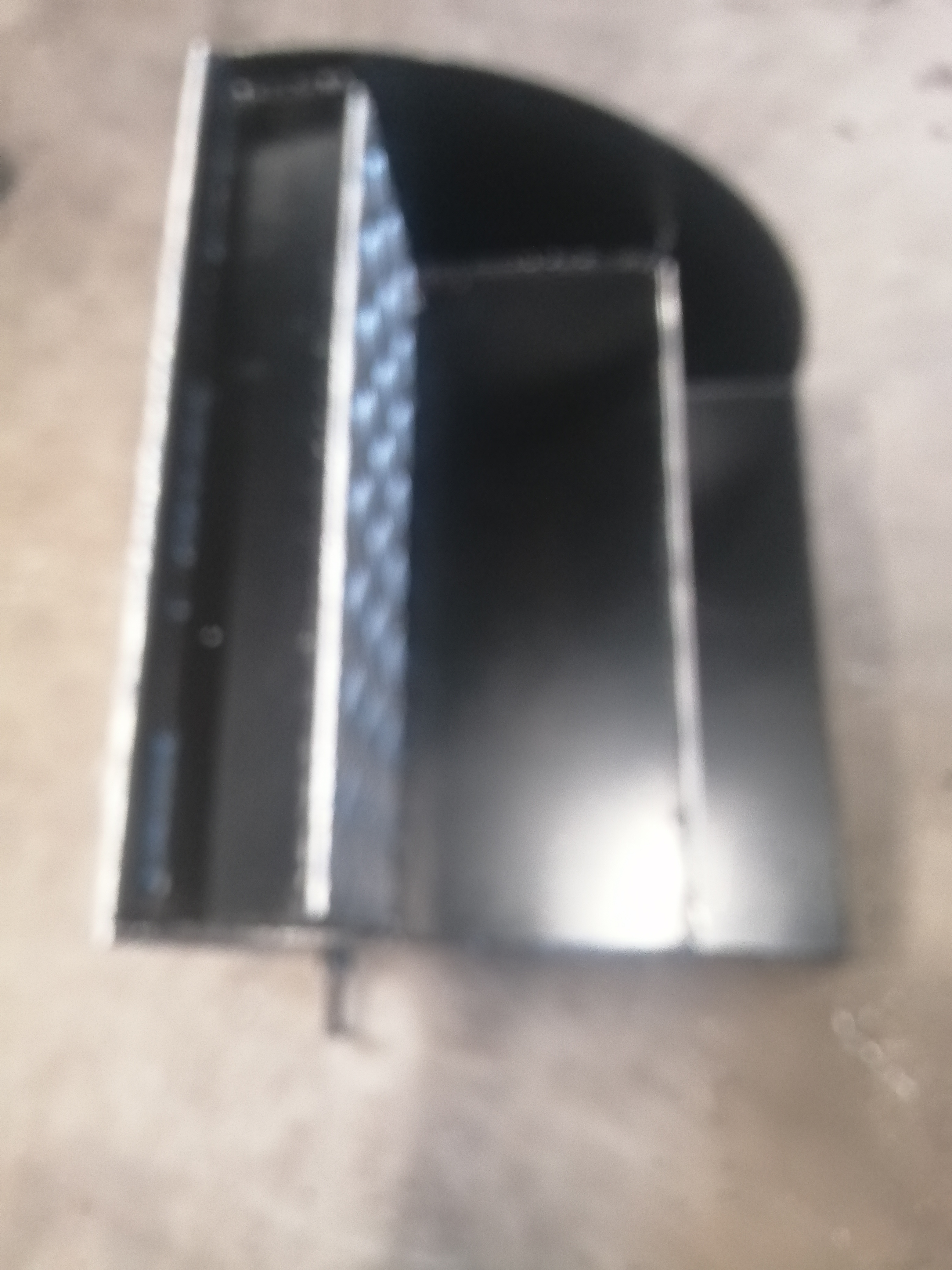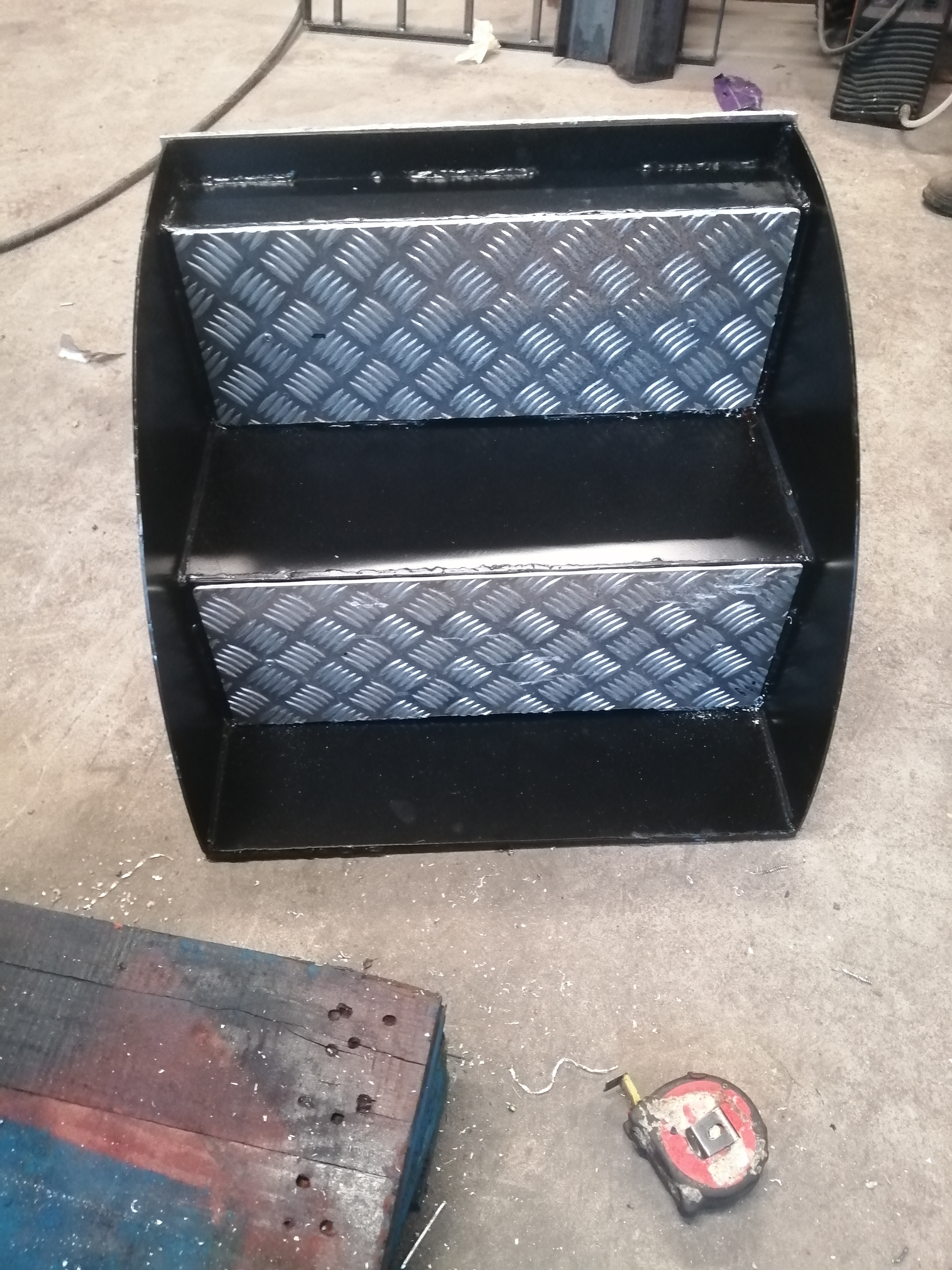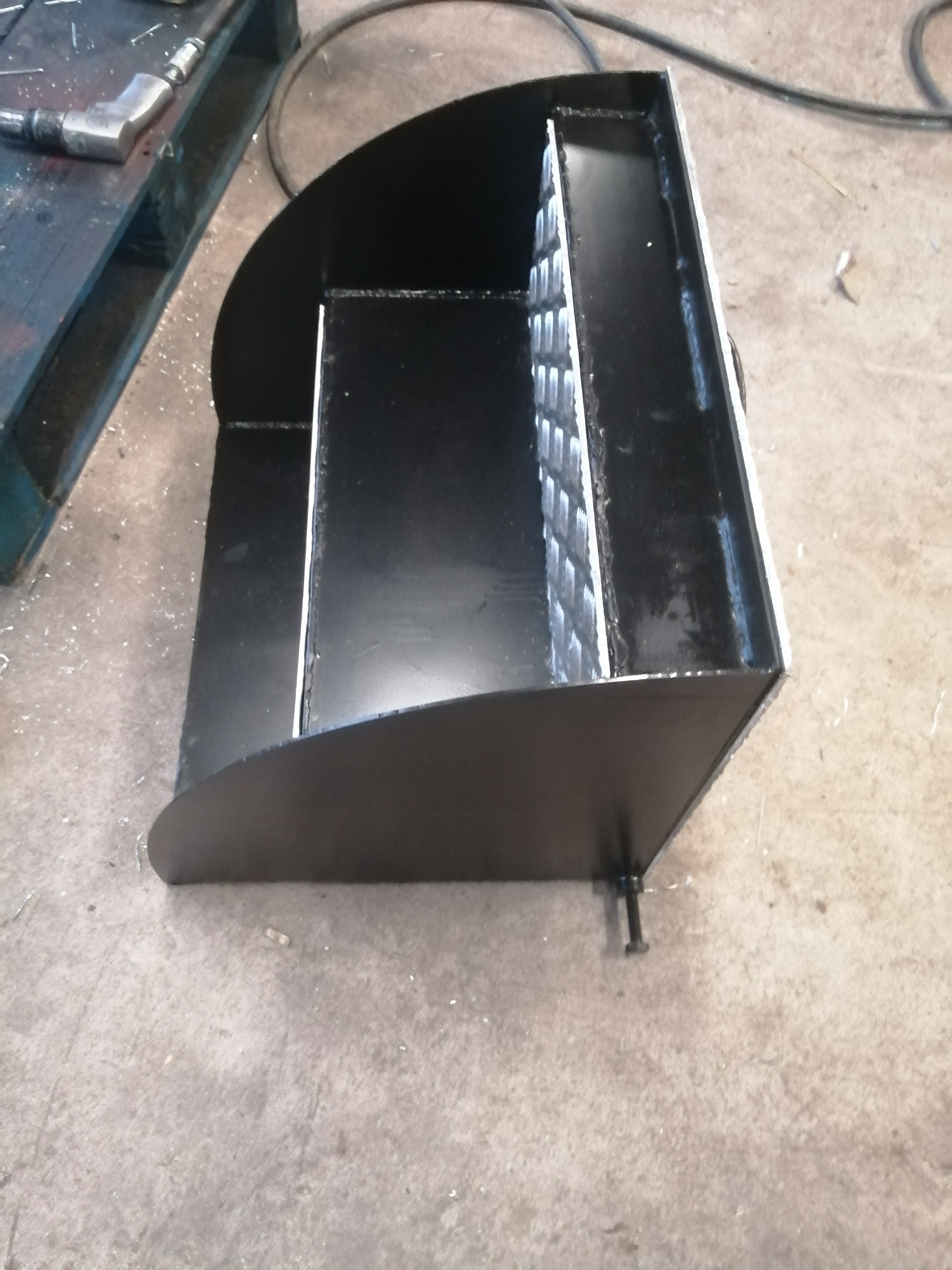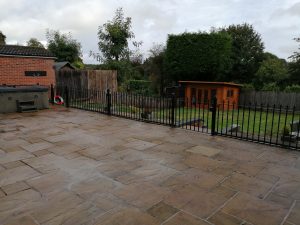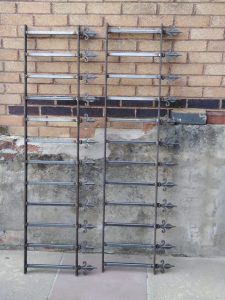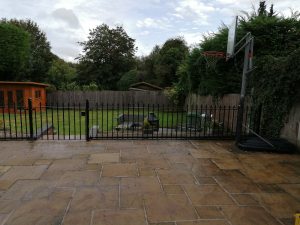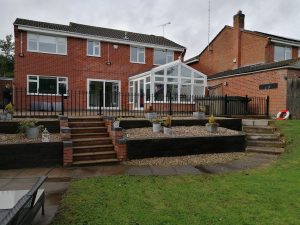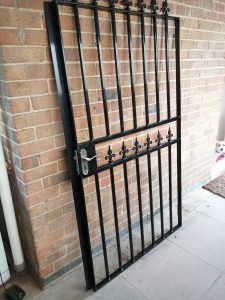 Welding & Fabrication
TIG, MIG, MMA Welding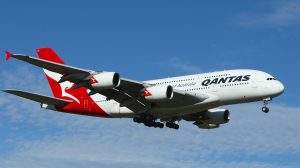 Aerospace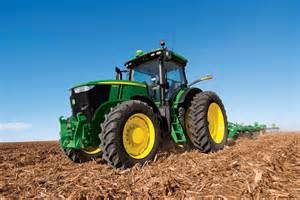 Agriculture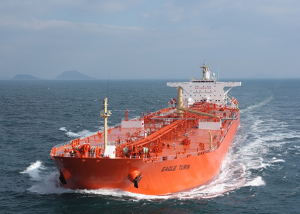 Marine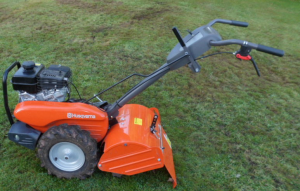 Horticulture
Quarry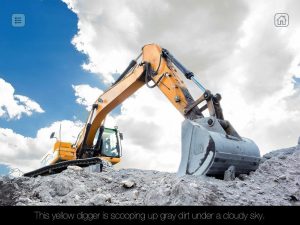 Plant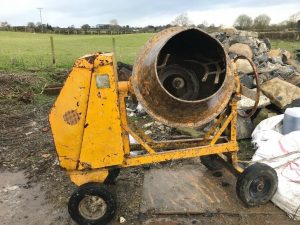 Construction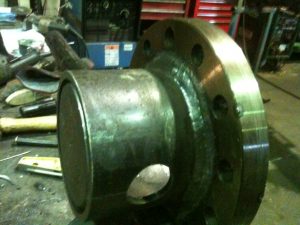 General welding
Coded to BS EN 287-1 BS EN ISO 15614 BS EN 9606 BS 4872 ASME Standards, precision fabrication shop we can weld shape and work materials from 0.6 mm to over 50 mm in thickness.
SDTS Engineering a specialsts in coded welding for many types of industry. Please don't hesitate to get in touch to discuss your exact requirements, we would be happy to quote for your project.
Coded welding
All aspects of fabrication
Structural steels
Pressure vessels
Heat transfer, Manufacture of heat exchangers, Pipework
Sheet metal forming
Materials cut to size
Bespoke one offs
Bespoke electric & manual gates
CAD Design & Drawings
We have a CNC Plazma & Flame cutter capable of cutting materials up to 50mm in Thickness
Metal Spraying
We use traditional techniques of flame metal spraying & Hard facing Building up of worn and damaged shafts and many other wearing parts in a wide variety of industrial sectors from agriculture to Quarry. Hard facing powders Repairs in cast iron Can be used on low and high carbon steel Heat treatment
Forging and Wrought Iron work
We use traditional techniques to forge steel and wrought iron using powered machinery. We specialise in manufacturing bespoke and one off projects. We can also manage batch orders dependent on customer requirements. We run a traditional Coal fired Forge which we use for forging, We use anvils, Swagging blocks, Forming stakes and a Power Hammer to produce all of our hand crafted iron work.
Gates
Railings
banisters
balcony
Stairs
Pond covers
Window boxes
Interior & exterior iron work
Suppliers of interior & exterior iron mongery
General blacksmith