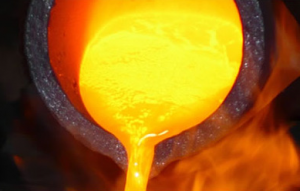 Get in touch to discuss your exact requirements, We would be happy to quote for your project no matter how big or small.
SDTS Foundry Co. Ltd use traditional methods of in-house small scale casting of Aluminium, Brass, Bronze, Inconel.
We use Investment casting methods, Mould box & Flask casting methods, Open mould casting methods
Casting mediums we use are Green sand, Oil bonded sand, Resin bonded sand, Ceramic
Our foundry capabilities are castings up to 100kg
Our furnace capabilities are 180kg in one melt
Maximum Furnace temperature of 1650°c
Max kiln temperature of 1300°c
We can also sub contract out larger casting & heavy forging of ferrous and non ferrous metals at competitive prices as we have 6 foundries in the UK we regularly are in contact with for this.
Please feel free to contact us on  07729376094 to discuss your requirements.
We use traditional methods of pattern making incorperating our other business of cast bronze and Brass sculptures.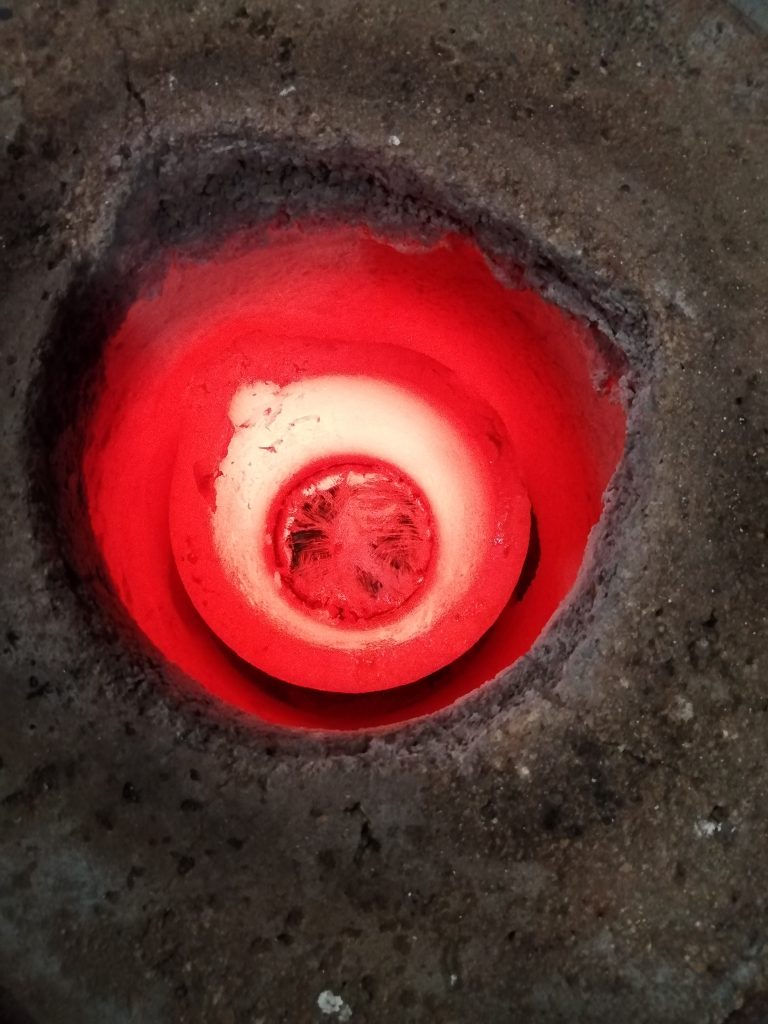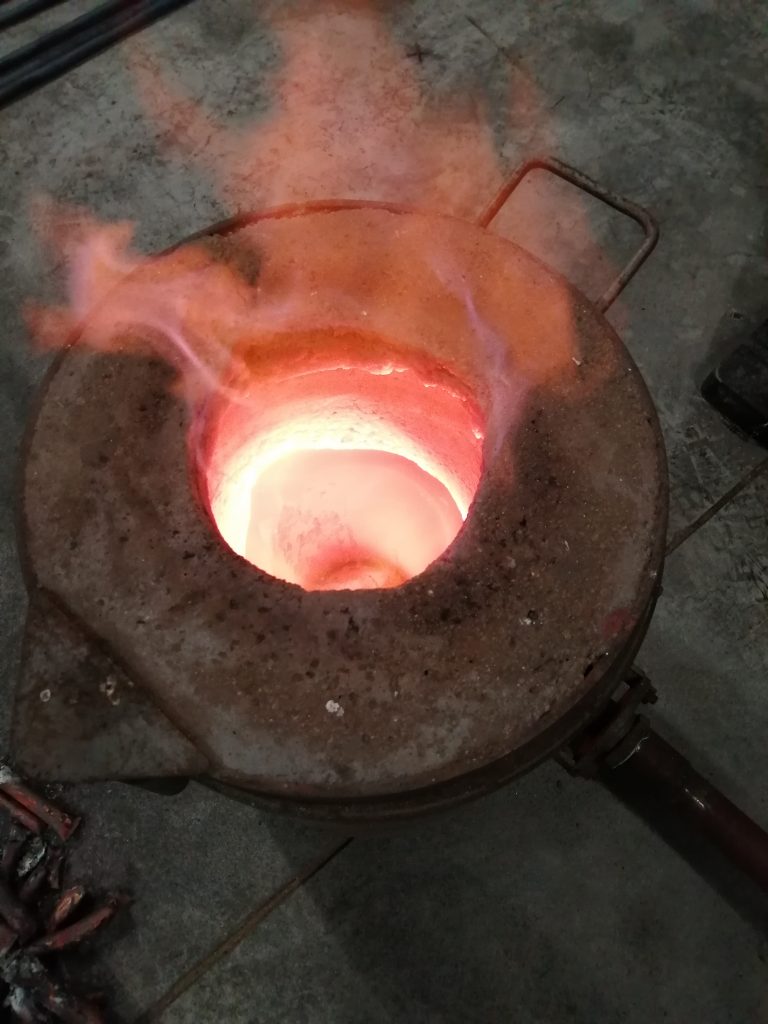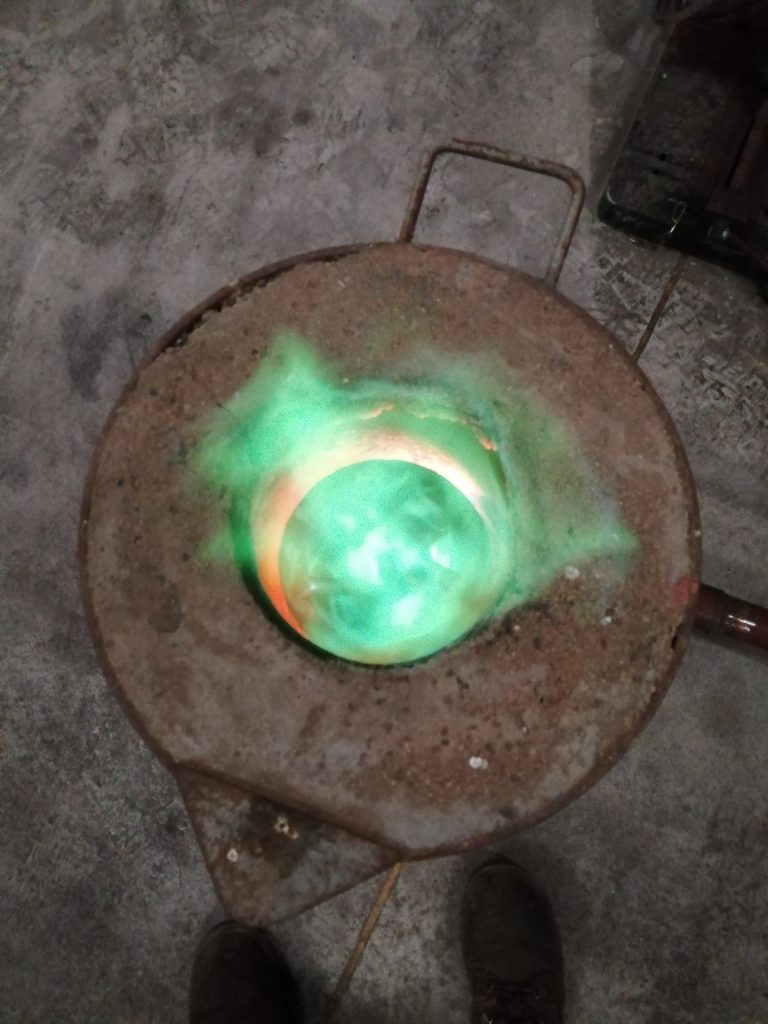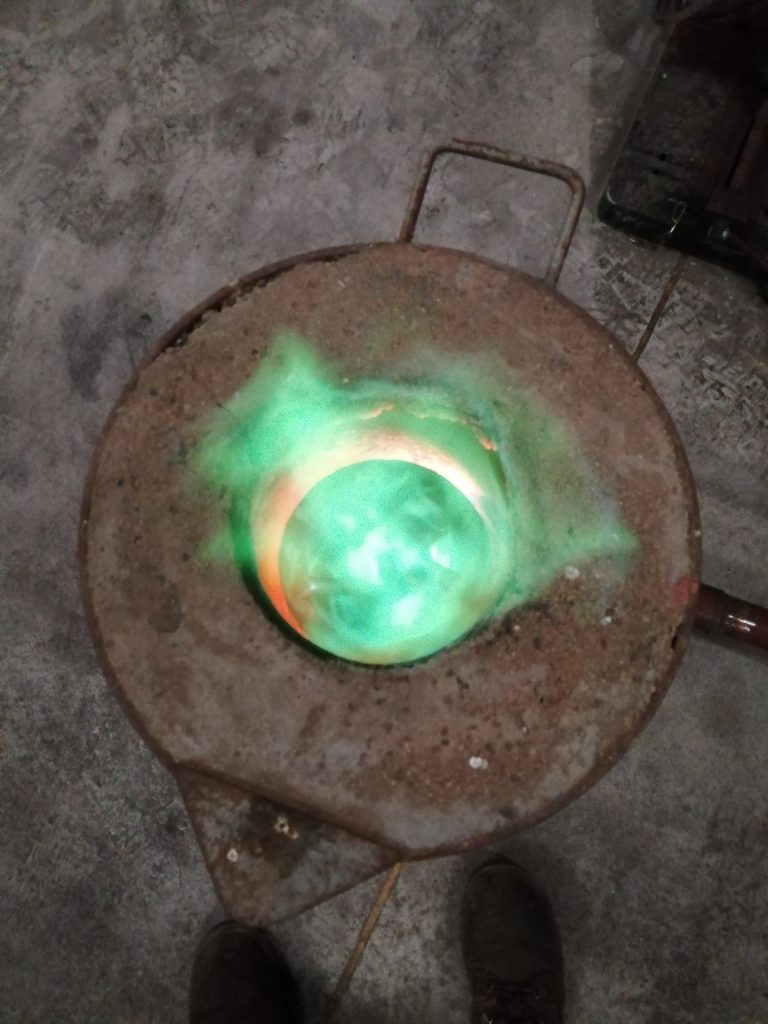 Forgings & Pressings
We can forge and press a large range of materials in to complex shapes. Our hydraulic press is capable of up to 100 tonnes and our power press is capable of 15 tonnes. Tooling and patterns are made in house.